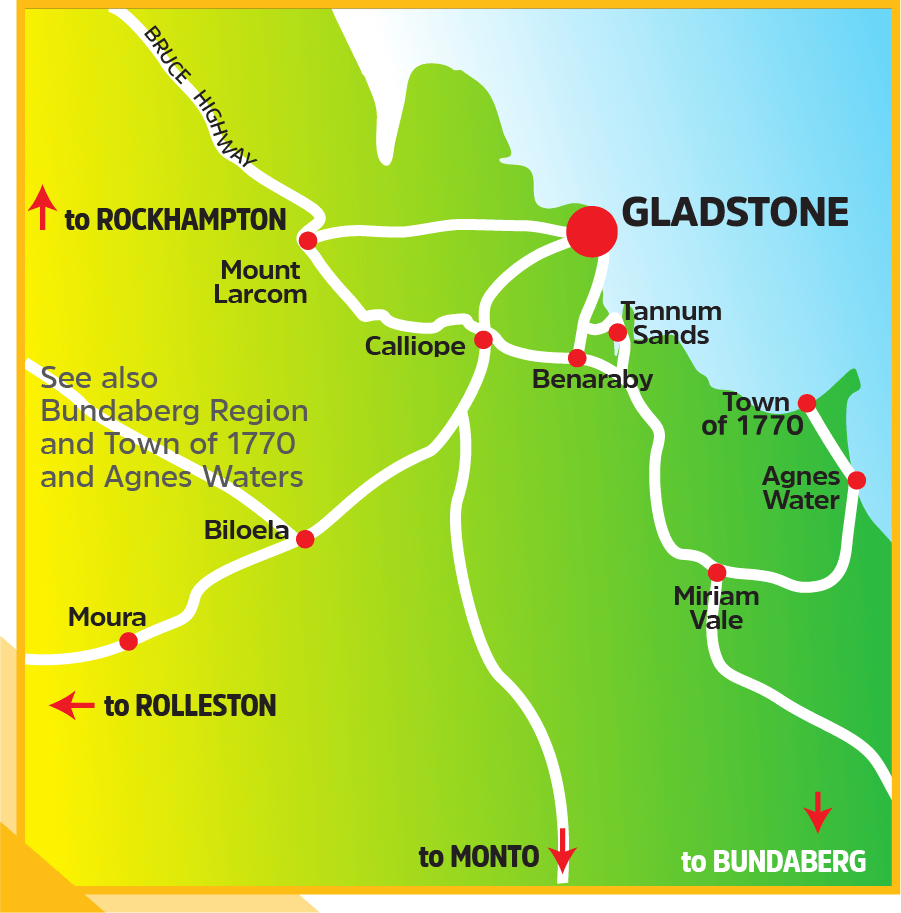 Click on the
red dots to scroll
to the region
This map is designed only to show approximate location of towns in relation to others in the area. Not to scale.
Moura Accommodation Village & Caravan Park
Discovery Parks – Biloela
Biloela Caravan & Tourist Park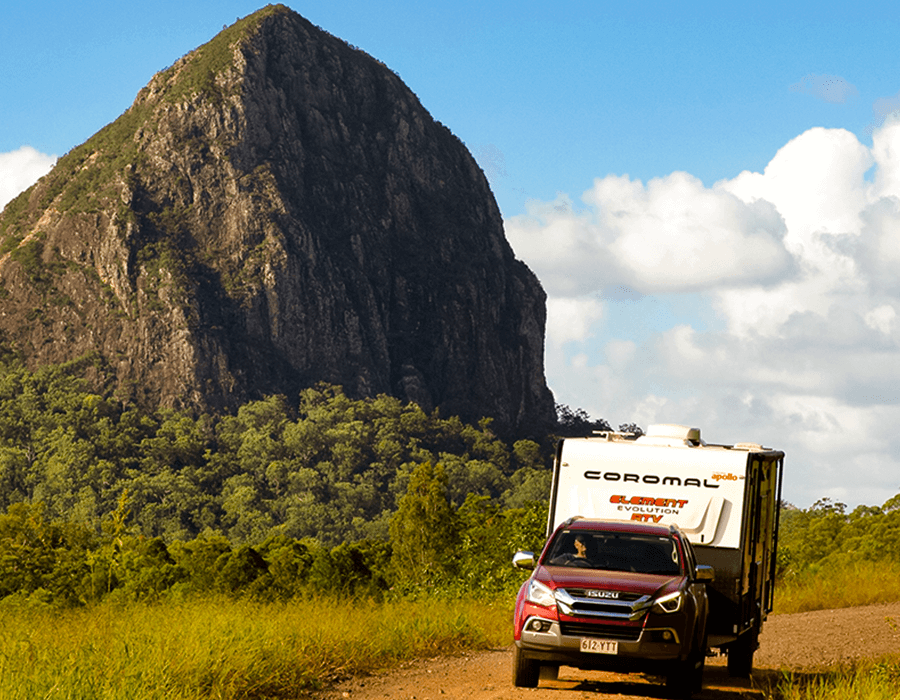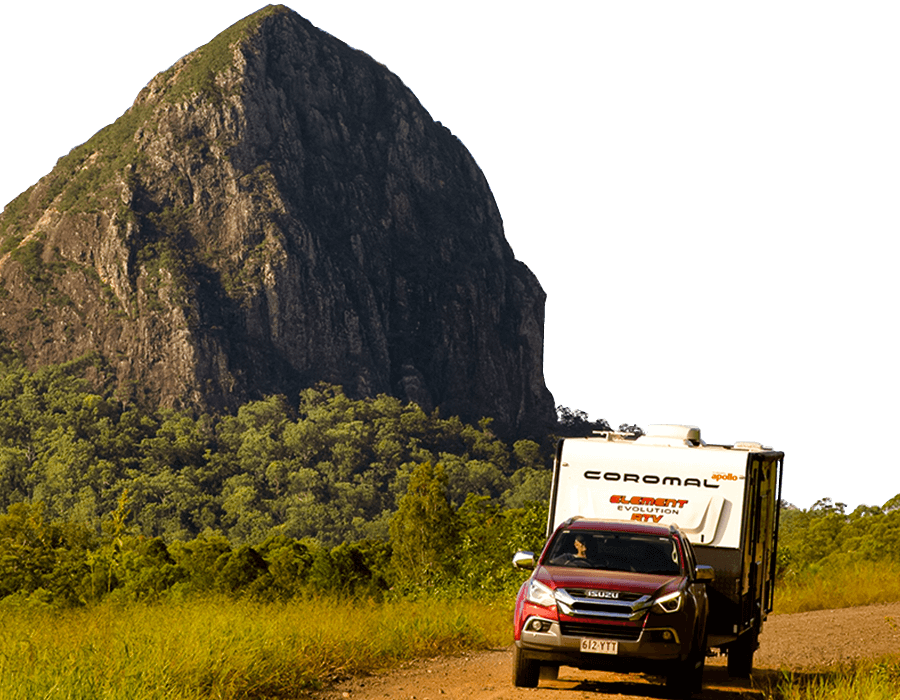 Discovery Parks — Tannum Sands
Kin Kora Village Caravan & Residential Home Park
Southern Great Barrier Reef
Discover the
Gladstone Region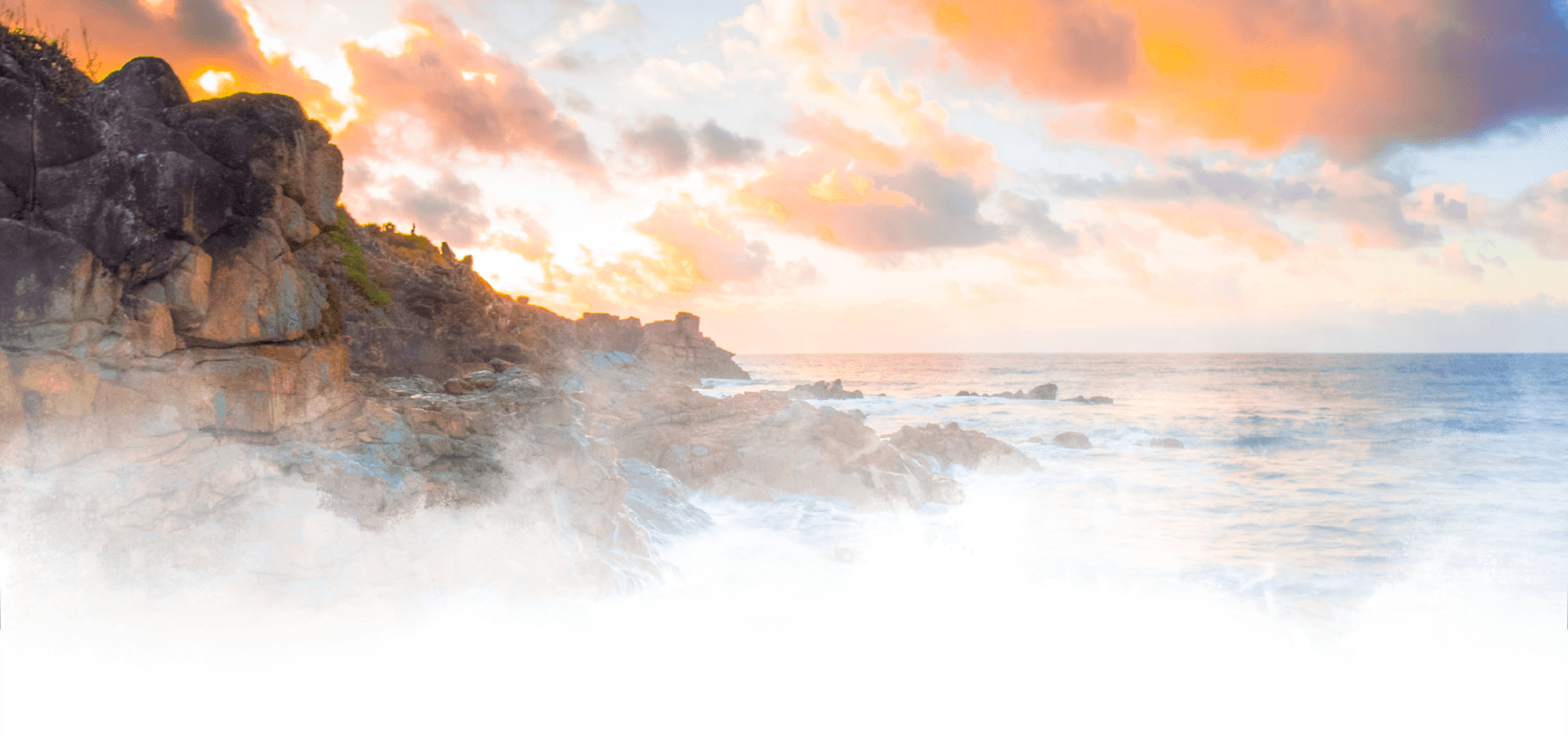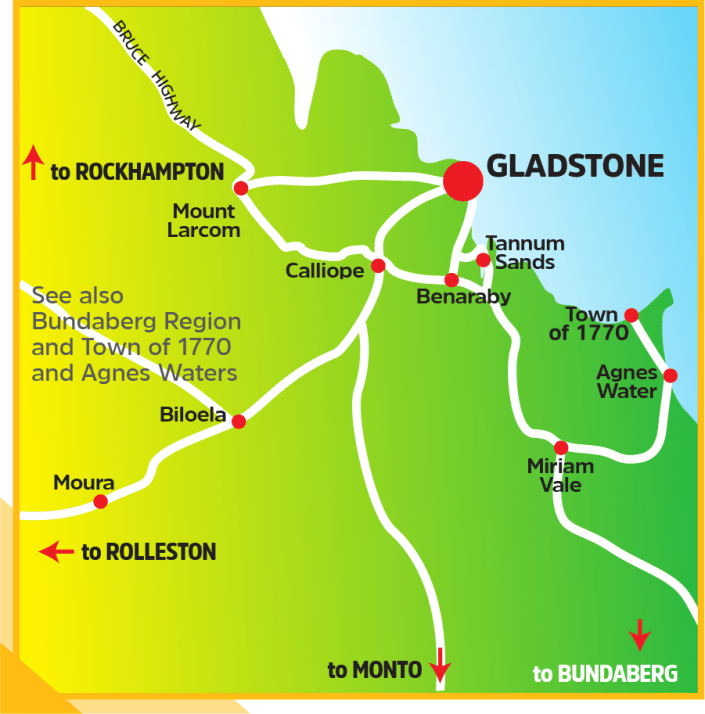 This map is
not to scale.
Moura Accommodation
Village & Caravan Park
Discovery Parks — Biloela
Biloela Caravan & Tourist Park
Discovery Parks — Tannum Sands
Kin Kora Village Caravan &
Residential Home Park
Discover the
Gladstone Region